Zombiesluts Springbreak Bloodbath #2 Review from The Horror Report
Thank you to the Countess for the 5/5 across the board review of the second installment, and conclusion to our Zombiesluts Springbreak Bloodbath series!
I think the guys have hit a home run with this two issue series.  But, perhaps it should come with some kind of warning, for those of you with weaker stomachs and all. 

…The Countess, thehorrorreport.com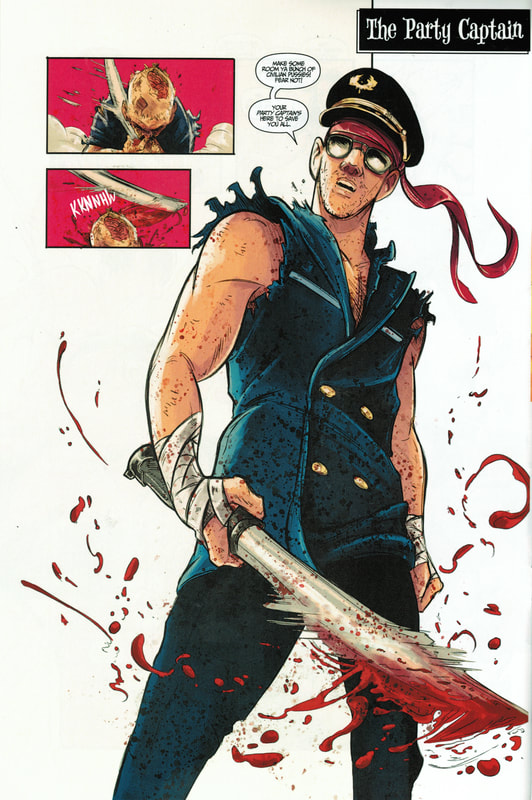 This series finale has everything you can possibly want – chicks, beer, sex, death, drugs, blood, zombies, gore, bikinis, spring break, young stupid people…
If you haven't picked up a copy, grab yours here at our store while they are still available!!