RENT OUR MOVIES HERE!
24 HOUR STREAMING RENTALS STARTING AT ONLY $2.00!
LOOKING TO FIND CRUDE COMICS IN PERSON?
You can find our products at these fine establishments across the United States…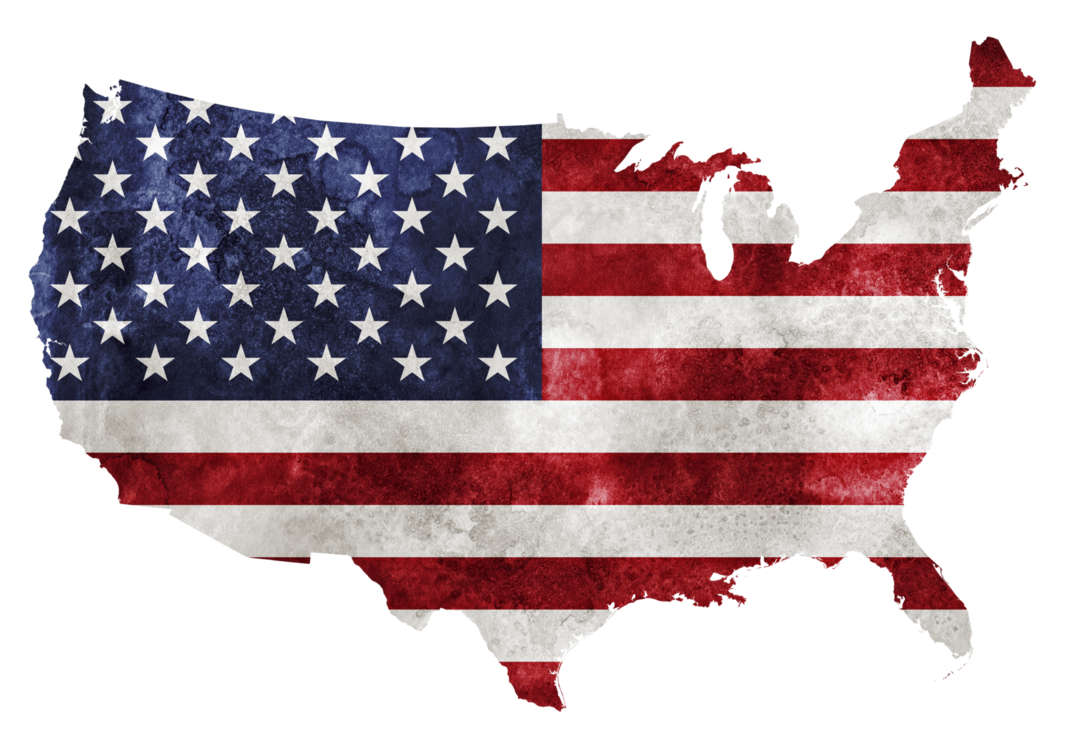 THE PEOPLE HAVE SPOKEN...
…F@%K CORPORATE COMICS!!
CHECK US OUT
Our #1 foot soldier R. Lopez will be on the ground manning booths at the following upcoming events:
Northeast Comic Con & Collectibles Extravaganza
Boxborough, Massachusetts
November 29 – December 1, 2019
Houston Horror Film Fest
Houston, TX
June 12 – 14, 2020
Chicago Pop Culture Convention
St. Charles, Illinois
Nov 30 – Dec 1, 2019
KC Crypticon
Kansas City, MO
July 15 – 17, 2020
Monsterpalooza
Pasadena, CA
May 8 – 10, 2020
Minneapolis Crypticon
Minneapolis, Minnesota
September 2020
RECENT NEWS
LATEST HAPPENINGS AT CRUDE COMICS INC.
RECENT REVIEWS
CHECK OUT WHAT THE CRITICS ARE SAYING…
"Lopez and his crew really worked hard on getting this comedy right and it shows.  They had fun and in turn, I had fun.  Total success!!!!"
– The Countess, TheHorrorReport.com
"If the Stoner driven horror vehicle is your thing… This IS for YOU… Texas Death Trippin'."
– Zig Zag, Death Curse Society
"Texas Death Trippin' is a surprisingly enjoyable film. Stoner humor can only take the audience so far before it gets boring. There are so many horror movies nowadays that watching one can almost be a chore. This one defies all the odds."
– Nathaniel Muir, AdventuresinPoorTaste.com
"There was a lot of action in this issue…of ALL kinds.  Which is always good.  It keeps the pages turning and eye moving.  The story reads quickly still and is still very well written.  I'm anxious to see what the last two issues bring."
– The Countess, The HorrorReport.com
"We are gifted with blood on almost every page and the joy of getting right down to the dirty dying instead of being bombarded by a bunch of needless and un-natural chatter between characters."
– The Countess, thehorrorreport.com
"So, I am totally looking forward to the next issue.  I love the amount of nastiness and vile content in this series.  I mean, immoral chicks on Spring Break and zombies…what could POSSIBLY go wrong?!"
– The Countess, thehorrorreport.com
"Despite its disgusting subject matter, the book can be beautiful."
– Nathaniel Muir, AdventuresinPoorTaste.com
"Once again, these guys have mastered the idea of unusual layout and use it to their advantage every time."
– The Countess, thehorrorreport.com
"When you're reading a book with the Yeti and Nazis, you have to figure you're in for something that is too silly for its own good. Yeti The Adventure Begins never relies too much on silliness though, and sets the foundation for a surprisingly solid story."
– Nathaniel Muir, AdventuresinPoorTaste.com
"The book has murder, domestic violence, and lots of blood. It's never quite a case of violence for violence sake, but it may be much for some."
– Nathaniel Muir, AdventuresinPoorTaste.com
SUBSCRIBE TO OUR MAILING LIST
AND BE THE FIRST TO HEAR ABOUT NEW SHIT!