Free Zombiesluts Wet T-Shirt Poster for the First 100 Purchases!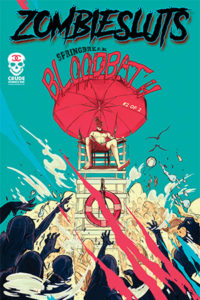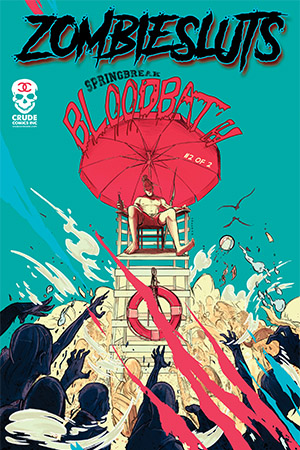 To celebrate the new release of Zombiesluts Springbreak Bloodbath Issue #2, we are pleased to announce that the first 100 orders will receive a FREE Zombiesluts wet t-shirt poster!!!
This sick poster is drawn by friend and fellow Creep, Juan Ramirez.
Don't miss out on this rare collectible!!
GRAB YOUR COPY NOW!